Here we go with one duet that makes the most sense and the one that would have made some Hip Hop DJs, R&B fans and Gangstas enjoy alike all together.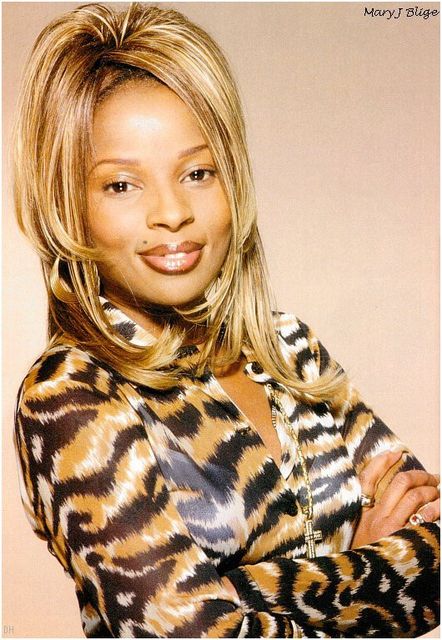 If I were a nice thug, and I wanted two R&B female singers to make some hits, I kick to Mariah Carey and Mary J Blige who is considered the Queen of Hip Hop Soul in which I agree 100 percent. She was the first R&B artist to really incorporate hip hop successfully into R&B.
Mariah Carey and Mary J Blige would have been made for each other because their voices are different but aggressive. Mary's vocals tend to be more manly with Mariah's vocals tend to be more feminine sound. But they are both passionate singers.
I give some Mary J songs.
I give some Mariah Carey songs
Those songs are great but here two songs from them that would have been better if they sang it together.
The songs No More Drama and Fantasy would have been better sounded if they crossed paths and sang it together. Just my opinion.
Mariah Carey and Mary J Blige should come together and make some records and that way some hip hop fans would be bouncing their heads to their vocals.