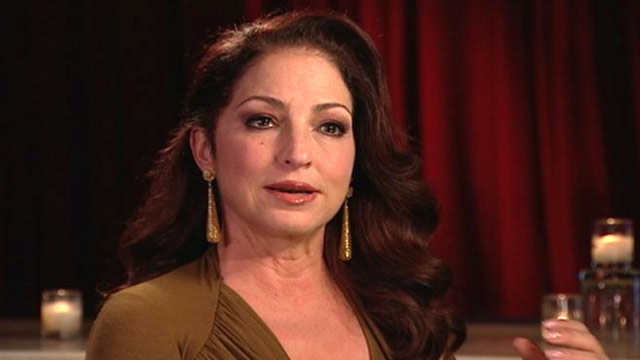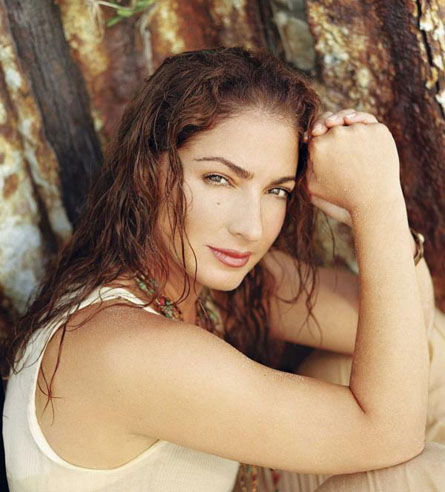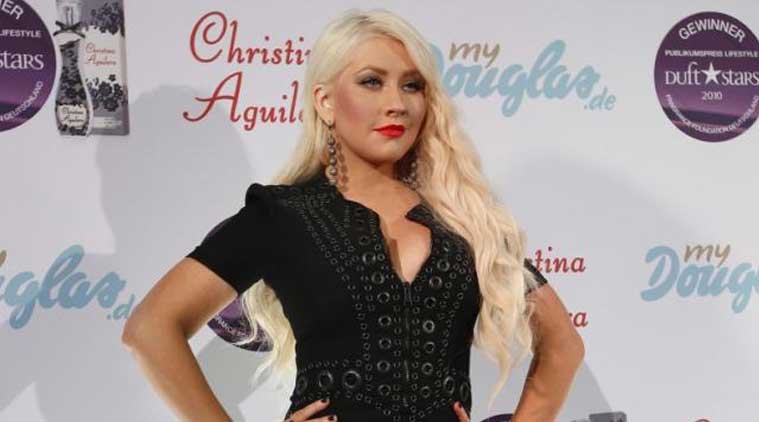 I am going to make a duet special that I never considered but I will do anyway. This duet should be in the works but it will never be. Plus it is a combination of a young lady and older lady together.
I am speaking about Christina Aguilera and Gloria Estefan.
These two stars should make songs together. Because I believe that their hispanic heritage and their voices would meld together. Also furthermore, I see unbelievable confidence in both of these stars.
Also I know that Christina Aguilera has a open sound. She has gone from pop music to hip hop music to disco music to dance music. I mean Christina has shown that she has a wide interest in music.
Gloria Estefan would be the next person that she can go with. Gloria is an American artist with a lot of love for Salsa Music. I think Christina should try this music to give an experience into her career with genres that she has done for some time.
I know that Christina and Gloria have very strong voices and their passionate voices will equal some beautiful melody.
Can you imagine Christina Aguilera and Gloria Estefan together. It would pure entertainment and great pleasure.