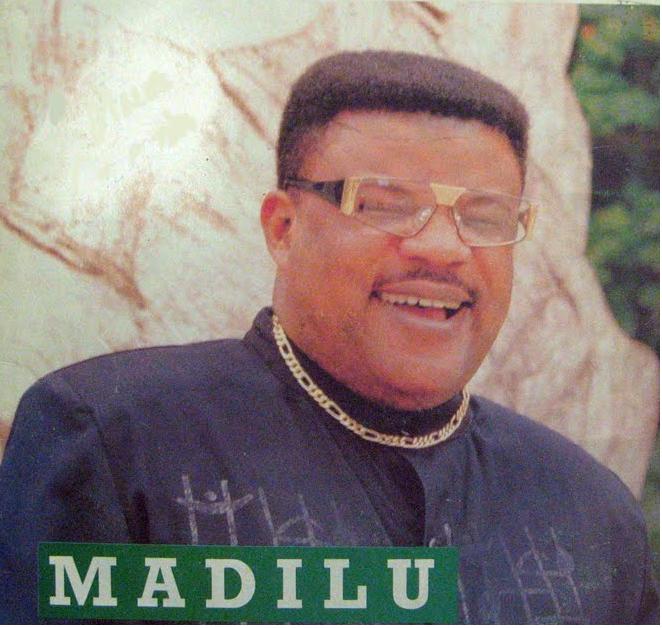 Sorry guys, it has been a while. I have been through so many changes. More relationships dead, basic job almost overwhelms my day now, and other shit that I have take care of. Now you add in that I have no life. I mean no "real social" life. I don't give a fuck much but I know those around me who do and they make it a bigger deal than I do. But I am OK with it since most of my life, I have been on my own with very little social contracts anyway.
But I got something that I like doing unlike those things. Finding fantasies and sharing them. One of them is a great trio team alongside Josky Kiambukuta.
Now instead of Mamaki (Mayoni-Mabiala-Kiambukuta), now think about Makisy (Mabiala-Kiambukuta-System).
I am speaking of a trioship between Josky Kiambukuta, Madilu System and Youlou Mabiala. Imagine if we had these three men sing together, I think there, we would have been able to find magic together.
I think about the fact that Josky and Youlou just have a natural chemistry singing together. They have sang with some important singers in their age.
But one person that would have been a great help in their assistance. Madilu System. Madilu's love to sing with "certain singers". Those who have strong voices and Madilu can come be the "relaxer" with his singing.
Josky and Youlou would apperciate a Madilu because he will come in to assist their great chemistry rather than ruin it completely.
That is why I think Josky should have done songs with the voices of Madilu System and Youlou Mabiala.