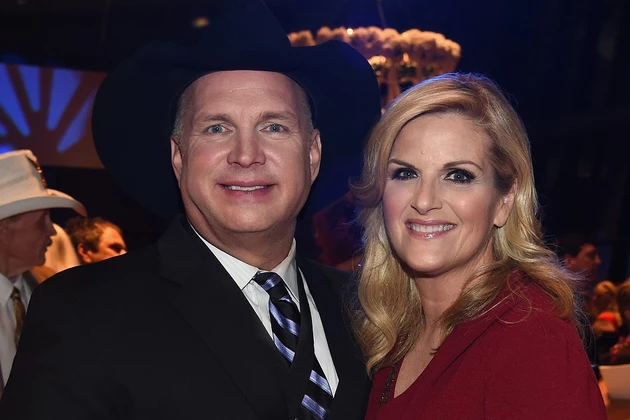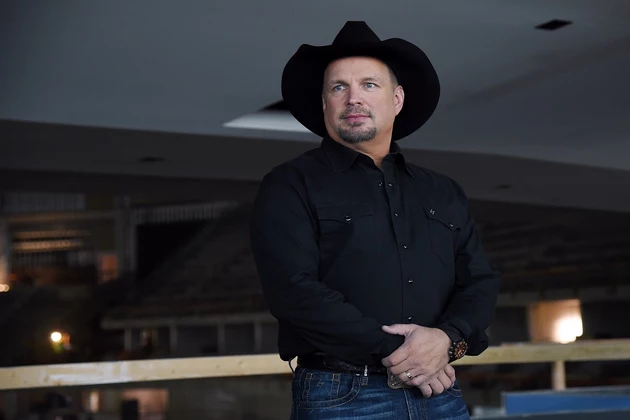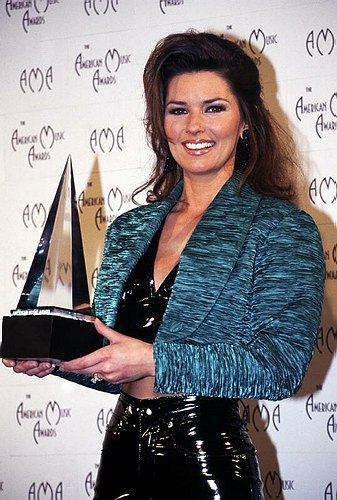 I got something juicy and great. These are four people that need to make some sweet music together. They would be the four people to make a great show together. These are the people that would make older country music listeners very happy to hear.
I am speaking of Garth Brooks with his wife Trisha Yearwood alongside with Ronnie Dunn of Brooks & Dunn as well as Shania Twain.
I believe these singers would in perfect harmony together. You can have Shania's raspy mezzo soprano voice with Trisha's lovely soprano and add Ronnie's passionate baritone voice and Garth Brook's bass voice, you got a impressive song and possibly a great show.
Because these people are kind of who want to hit you in the heart with their passions and their pains that they have all experienced.
Also they have seen the good and ugly of fame as Country Singers and Country Legends. They are able to show people through a song together what emotions that they have endured and they have managed to persevere through some hard times.
I believe that these people would be amazing together and they would able to touch people's lives like they have done as solo artists and singers in groups.
If 2017 had a surprise quartet that needs to occur it would be with Garth Brooks, Ronnie Dunn, Shania Twain and Trisha Yearwood.