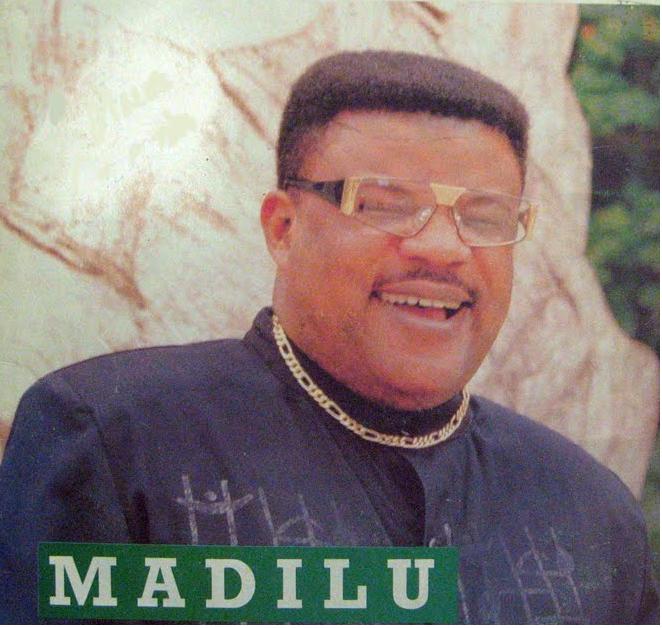 As many of you guys know, one person that sung the most with Madilu during his solo career was Nyboma. Nyboma appeared the most on Madilu's songs during his whole solo career. From Sans Commentaire to Dernier Volonte.
Madilu and Nyboma have been friends for many years and they apparently hung out for years. But they did not anything musically together until 1989.
That year was perfect timing for them to work together. Franco was too ill. Also OK Jazz was going downhill. Also Madilu's friend Malage de Lugendo decided to join Zaiko Langa Langa in May of that year. Dizzy Mandjeku became more focused on settling in Belgium. Mpudi Decca and Simaro Lutumba as well as Papa Noel decided to work with Pepe Kalle and Carlyto as well as Malage to do some music together. Franco was hanging out with Sam Mangwana.
This was the perfect chance for Madilu to team up with his old friend Nyboma to make the work called Voisin.
STOP FEU ROUGE
Once they made this album, people went crazy and people wanted more of this. But Madilu would return to OK Jazz and it looks to me that he was planning to sing more with Josky Kiambukuta and Ndombe Opetum. But when Madilu went solo, he used Nyboma's voice a lot. Nyboma would the guest on almost every solo album of Madilu.
Now I do like their relation musically. They had chemistry and they would have amazing moments together. It is not the best but it is one of the good moments together.
Madilu and Nyboma were monument together. Nyboma found himself well grounded with Madilu. I am glad that Madilu made Nyboma a important factor alongside him and he made Madilu's music be amazing.