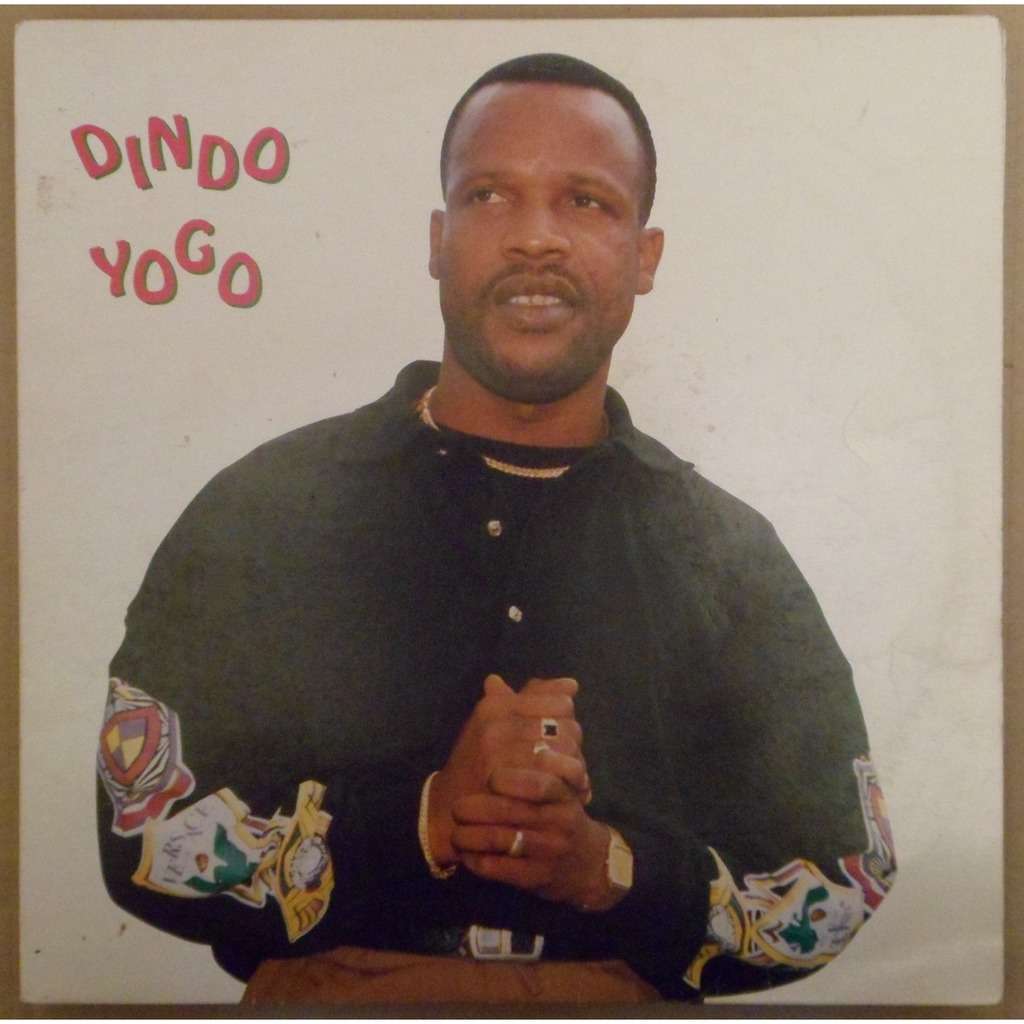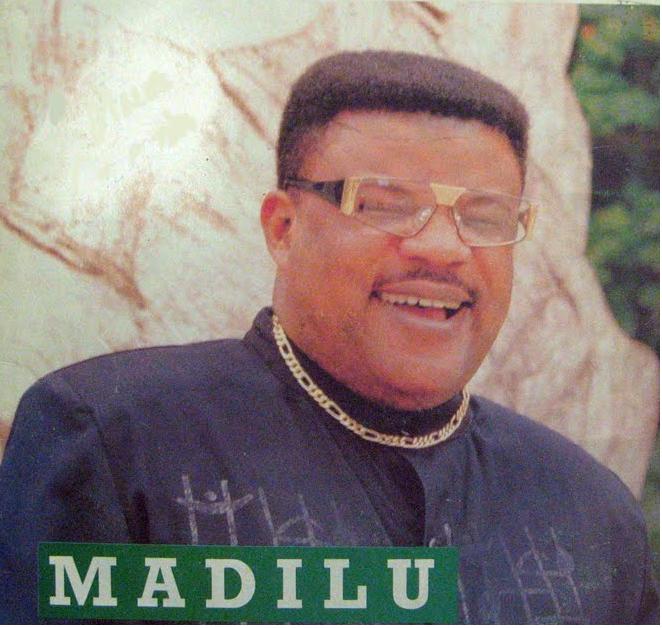 During this Madilu tribute that I am doing. I am going to focus on one thing about another wish for Madilu:
I wish that Madilu had done more songs with Dindo Yogo. It would have been great. Even further, I know Dindo Yogo and Madilu would have been a beast together if they were both in Zaiko in the same time.
I have noticed and have been saying to many that Madilu's music is much more with Zaiko Langa Langa than OK Jazz. Listen to Madilu's songs during 1990s, you will see that it is highly similar to Zaiko.
Don't believe about Madilu would have been special with Zaiko Langa Langa. Listen to these three songs which another was with a Zaiko nzingzong work.
Dindo Yogo and Madilu System were singers who were so gifted and they worked at their craft to make their voices so golden. That came into effect during the 1980s.
In reality Dindo Yogo and Madilu System did work together. Dindo Yogo appeared on Madilu's 1995 album. Yogo sang on Maria and Pardon. Both songs, Dindo Yogo's voice was strong and on point. Pardon, you saw some melody of Dindo Yogo and Madilu System. It was magic in my ears.
But I wish, they had done more duets. I think we would have some enjoyment with them together. If they had done more, I think Neo Rumba listeners would see how genius their voices are together. Also the Zaiko songs would be banger on their own terms.
I will try to get more Duets posts coming. So busy these days.