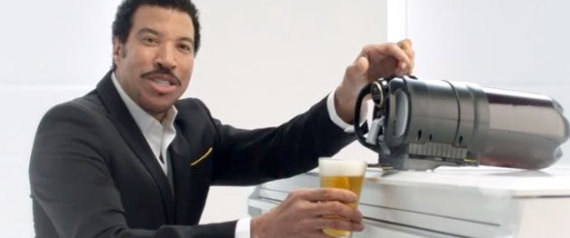 Hello everyone. I am so surprised that these two artists have never worked together. It is so interesting in my view.
These two artists did both worked with Michael Jackson and they came from big groups.
I am speaking of Lionel Richie and Paul McCartney. These are two artists who should be together in some project by now.
I believe their voices would meld into beautiful melody. As I say often, "opposites attract". Because Paul McCartney is much more experimental which obviously comes from being a former member of the Beatles. Lionel Richie is a smooth singer with some unique confidence that many singers are not capable of having that kind of confidence.
I have a belief that if Lionel Richie and Paul McCartney worked together, we could see some people definitively stand up and dance along. Also older people would love to see two legends to be together.
If I had to get a classic duet for the moment, it would have to be Lionel Richie and Paul McCartney.