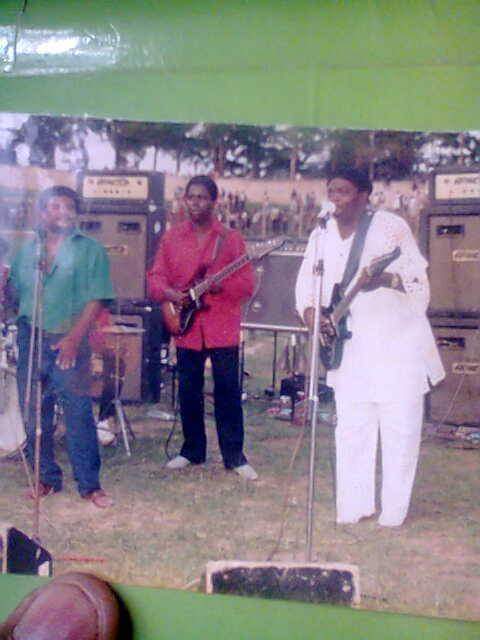 I want to speak about Franco on this important truth. As I had previously said in another post, many Kenyans love Franco more than anyone else.
Franco set his foot in Kenya in 1983, this was where Franco was beginning to impress the Kenyans. It would be Franco's first time being there.
Apart from most Congolese Artits, Franco had known Swahili. Franco had demonstrated his knowledge of Swahili in two songs. Mosala Etindi and Friens a main. So already Franco would have an easy time going to Kenya because he had awareness of Swahili.
1983 tour in Kenya tourned out to be a great success and Franco was gaining an international crowd from other Africans. This would help Franco return to Kenya after three years.
While Franco was in Kenya, he released a LP "Stars of OK Jazz". The songs would Massikini, Okey Konungisa, Boma ngai nakoboma yo tobomana and Eperdument. This gave huge success for Franco and his group OK Jazz.
By 1988, Franco became a big shot in Kenya and some had considered Franco to be an almighty figure in African music. Not just Congolese music but African music as well.
Today with many Kenyans, they consider Franco to be a great star in Congolese music especially speaking of the Rumba tunes.
For example today, in Kenya, often times, many Kenyans host a Rumba event where they honor Franco and they play his songs. In fact I have been told that there is a OK Jazz group in Kenya that regularly performs his songs on regular basis at shows.
It is amazing how Franco is being honored today. As a Franco fan, I am very happy.