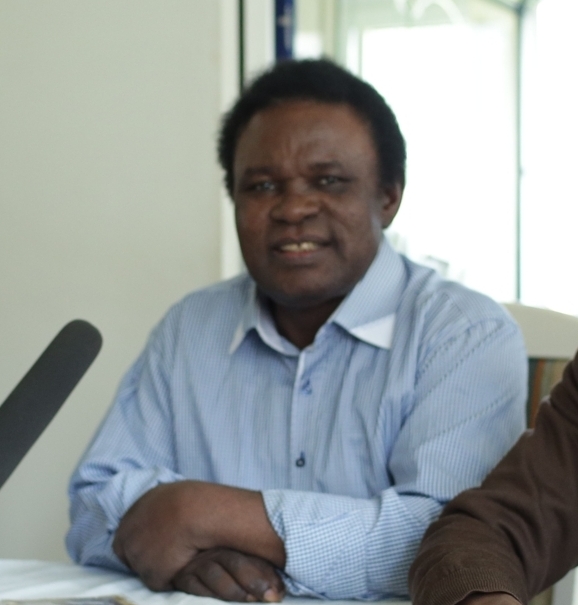 Hello people. I am ready for another dream duet that should have been in Congolese Music that never happened.
This is the edition of King Kester Emeneya the leader of Victoria Elesien and Youlou Mabiala the leader of Kamikaze Loningisa. These two should have been duet partners in my eyes.
This is part of tribute to King Kester Emeneya.
Part of the reason is that Kester Emeneya's singing with Malage de Lugendo is pretty impressive. Their chemistry is so strong and people can notice the incredible power of Malage and Kester's voices together.
Actually Malage de Lugendo sounds somewhat similar to Youlou Mabiala. Only unfortunately, his voice is bit lighter and softer than Youlou's kind of voice.
Youlou Mabiala would be a good partner to Kester Emeneya for another reason, I got three reasons:
1) Youlou has appreciated some good baritone voice
2) Kester loves complex high sounding singers. Listen to him singing with Papa Wemba
3) Kester and Youlou would be able to not miss bit as they sing together
Youlou has sang with someone who kind of has the sound of Kester Emeneya but sounds more like Josky Kiambukuta. His name is Toupi Toukal. When I hear him sometimes, I think of Josky Kiambukuta but I also think a little about Kester Emeneya.
The voices of Malage de Lugendo and Toupi Toukal convinces me that I believe that Kester Emeneya and Youlou Mabiala would be a perfect duo.
I know that fans would be so happy if these two had done a song or songs together.