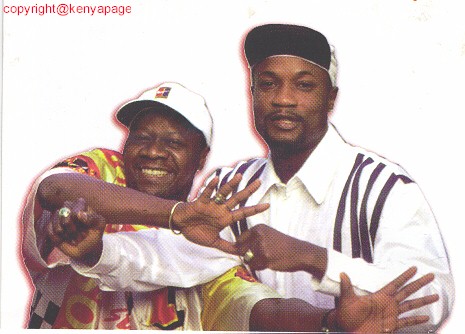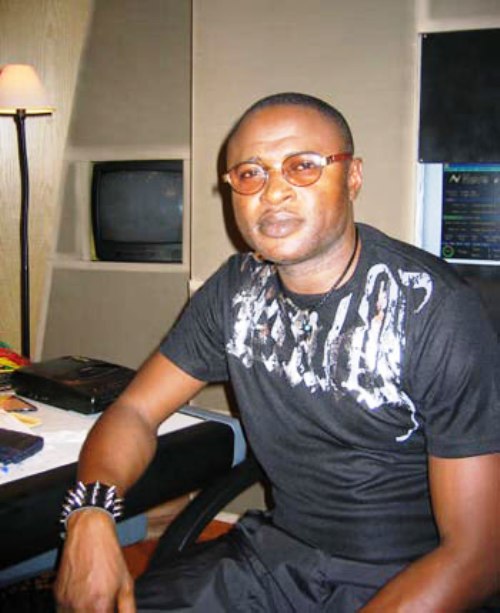 Great quartet that should have came long time ago when these four stars were at their peak.
Viva La Musica leader Papa Wemba with his former singers Kester Emeneya, Koffi Olomide and Reddy Amisi.
I am surprised that during the Wake Up period, no producer attempted to get Papa Wemba with Koffi Olomide, Reddy Amisi and King Kester Emeneya to do a song together or songs together. Why do I say this?
Because it was at the time when these four people were at their great success and Clan Wenge was not quite big just yet. Papa Wemba had a classic period and since he was doing work with Koffi, it should have made sense to put Kester and Reddy to tag along with them.
I know these four singers would have fitted together very well in a given song. They could have done some remix songs of their classics during the days of Viva La Musica.
I am sure that some of Koffi's classic songs would have fitted well with Reddy, Kester and Wemba. Think of Tokosuka wapi, Papa Bonheur, Synza, Lady Bo or Ngoliba.
Or better, it could be with Reddy Amisi with his solo albums where he could do a song or songs with Kester Emeneya, Koffi Olomide and Papa Wemba singing alongside him or he could do solo vocals with choirs of Emeneya, Mzee Fula Ngenge and Mopao Mokonzi. They actually sounded beautiful together as a choir group. Listen to Synza, you will see the beautiful choir of these three singers. That would have been a great choice as a choir group alongside with soothing vocals of Reddy Amisi.
That is my feeling about what never happened of this dream quartet.