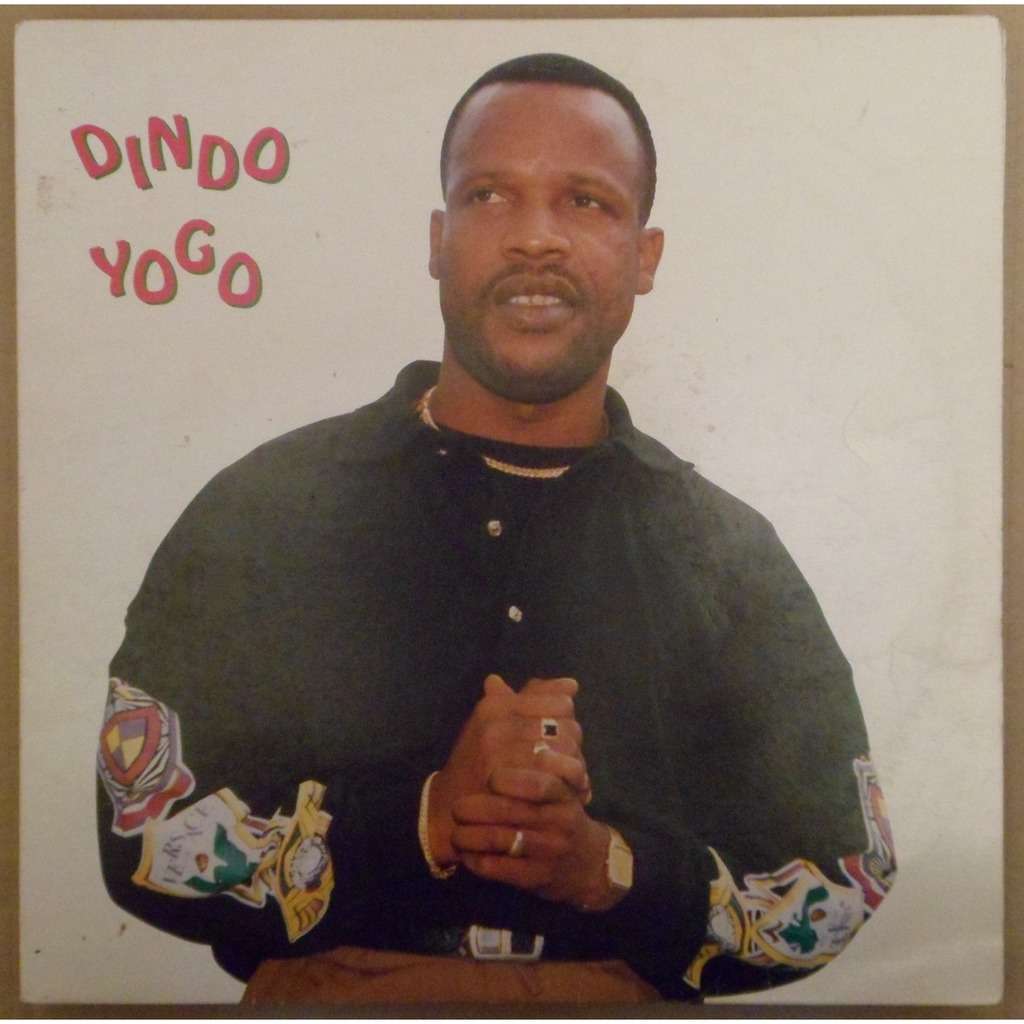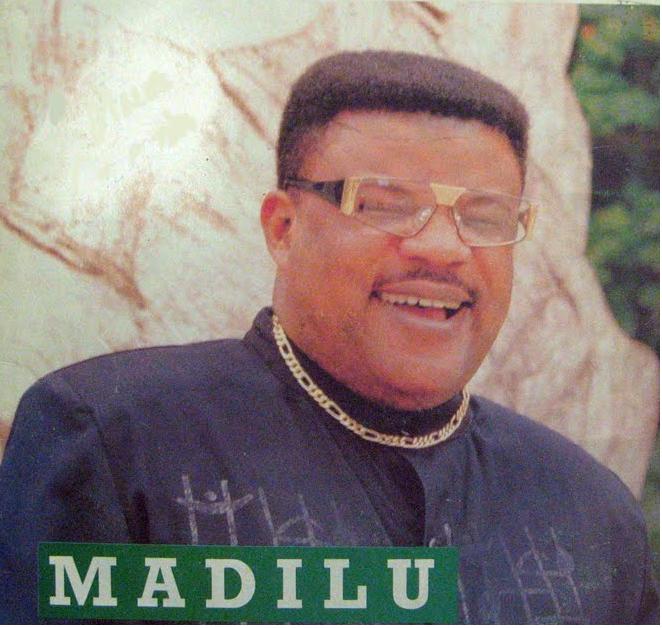 This is a combination of OK Jazz and Zaiko Langa Langa together in a juicy melody that would have gave a great gap between the OK Jazz fans and Zaiko fans. Fortunately I got two singers of the Zaiko age and two singers of the OK Jazz age.
Zaiko age are Dindo Yogo and Likinga Redo and the OK Jazz are Madilu System and Youlou Mabiala.
These men would have been perfect together as a quartet. Their voices are different and they would turn into a great melody as a quartet.
Here are the notes
Likinga Redo= High Tenor
Youlou Mabiala= Low Tenor
Dindo Yogo= Countertenor
Madilu System= Baritone
These men would be able to splash their beautiful voices. Since each voice is distinct, you would able to hear who is who and you will see the passion that would have been if these men had done a song or songs together.
Finally, fans would be happy because these songs would have been done with substance and a reason why to love these men as a quartet.
In fact I got two songs that would have fitted these men together. Just happen to come from Madilu System.
Maria 1995
Pesa Position 1984
These two songs would have fitted these four men together. More magic and more force with their voices. Since they don't sound anything similar, you would have had a strong melody together. More people would have loved this quartet more any-other one.