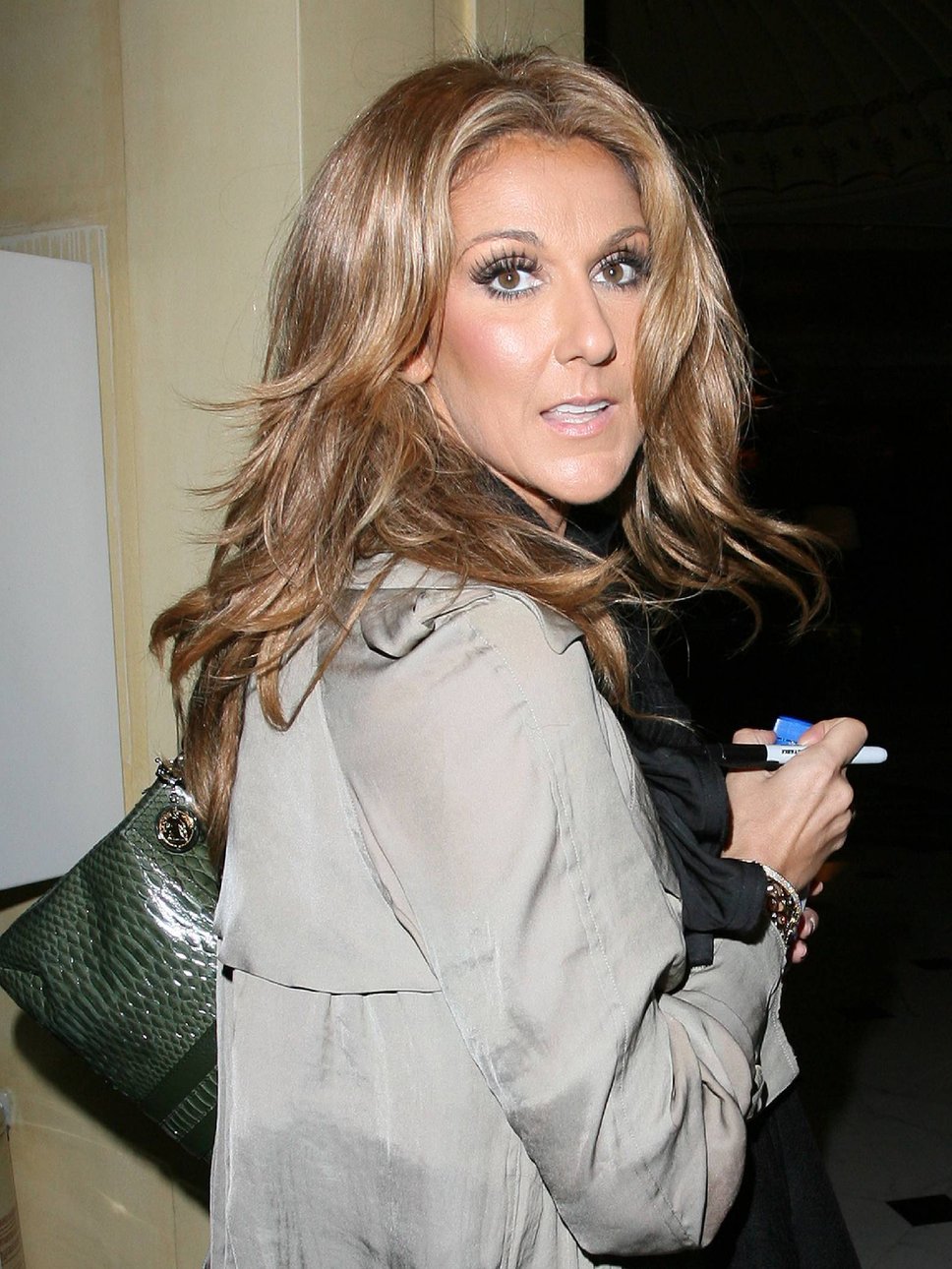 Now I am making my new post on something else. This subject comes back to female artist since this month is about them.
Why put four pictures together in one post. What do they have common? They were all known female artists who were influenced by Aretha Franklin. I made a post about Aretha earlier this month (Aretha Franklin Importance). Now I have four girls I say had Aretha's sound. I am speaking of Celine Dion, Mariah Carey, Mary J. Blige, and late Whitney Houston. These four female artists are very loved artists but clearly had some influence from Aretha Franklin and they applied her voice in their own way.
Mary J Blige brought more the soul aspect with often her emotional state. She made songs where she was angry and she sang her soul out. Her strong soulful singing was clearly helpful it was able to make her quite a unique character. She is someone who had more the soul element that made her music known.
Whitney Houston was someone who just loved to sing and she clearly used Aretha's voice to bring just singing element to her music. Everyone knows her rendition of Dally Parton's song "I will always love you", and she just brought her strong voice out and it became her known legendary song. Whitney Houston was someone who loved to sing whenever she was in the mood to sing.
Celine Dion had a more opera like singing when comes to combining with Aretha's voice. Many people describe her voice as so angel like. That is because of her song for the Titanic fil soundtrack, "My Heart Will Go On". Her voice sounded perfect in that song. She has a more raunchy soft soul voice combining Aretha's influence in her singing.
Mariah Carey has a more soulful but a verstile voice which also involves a whistle register which made her very famous. Mariah Carey's vision of love carries this example as Mariah brings her voice and then does the register whistle. She did that a lot during her career.
These four girls all had influence from Aretha Franklin. Which one is better? That is up to you. You need to make your own choice. It will be interesting what people will say.