This is the first time I doing non American or African music for that music or even Spanish speaking music. I am doing a music genre with the language of Portuguese which I know little since I know French pretty well. They are people that I discovered together. This is also the first time I am doing a little LGBT related thing. Since Gay Marriage is legalized in all 50 states in USA, this comes at perfect timing.
I am speaking of Ana Carolina and Chiara Civello.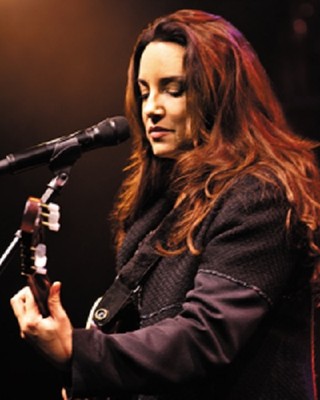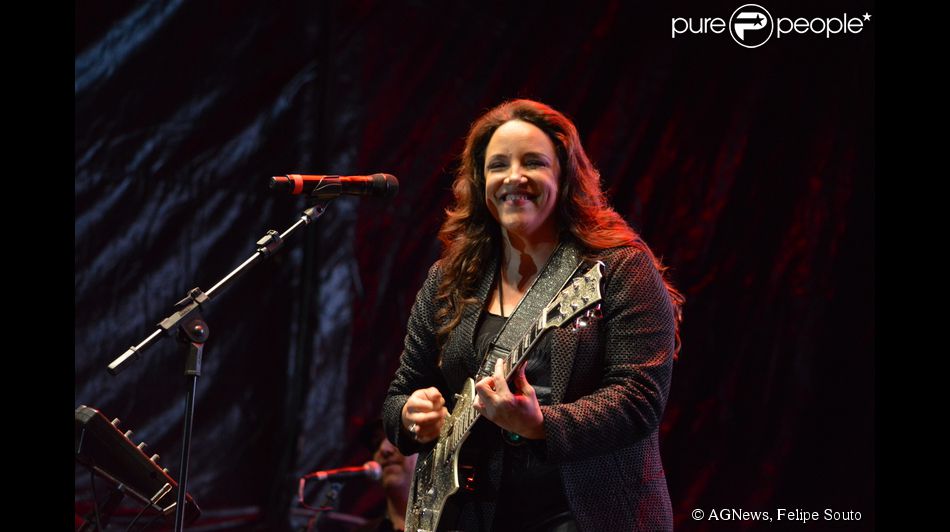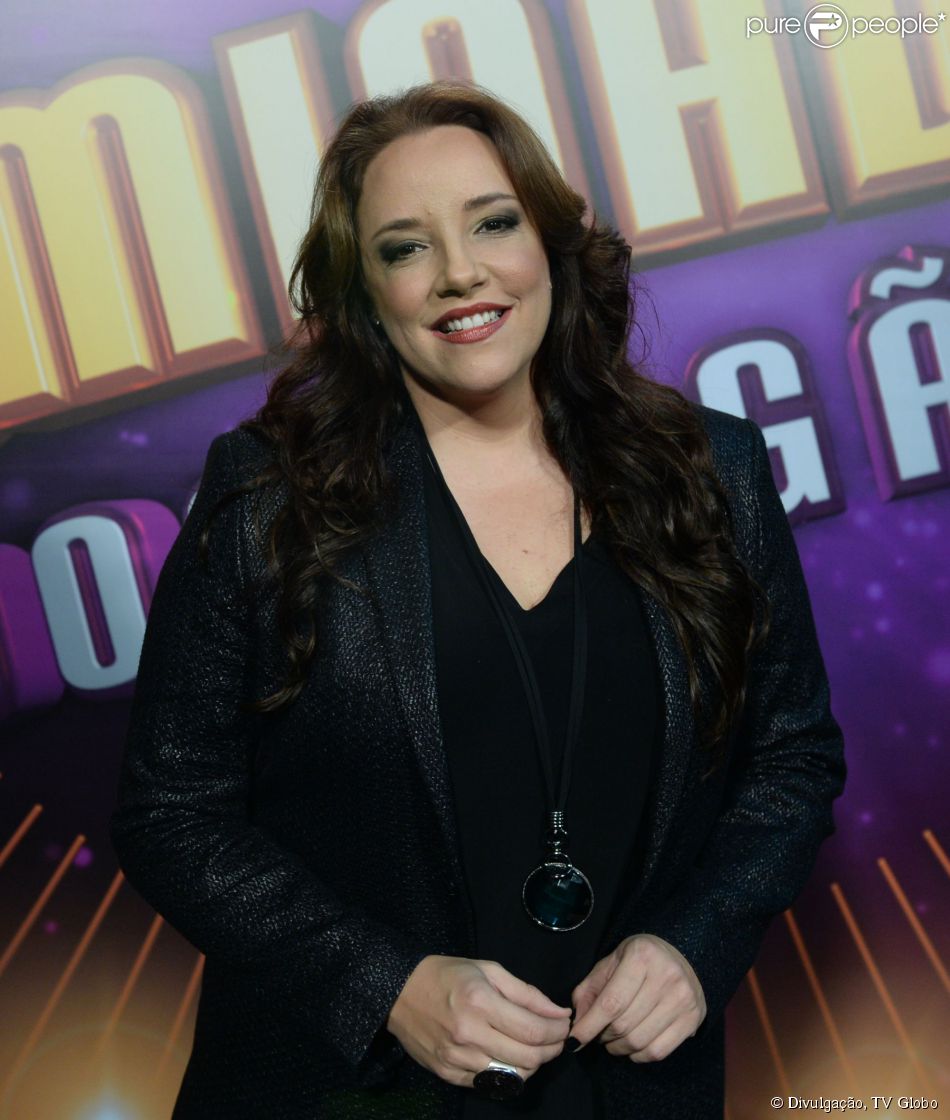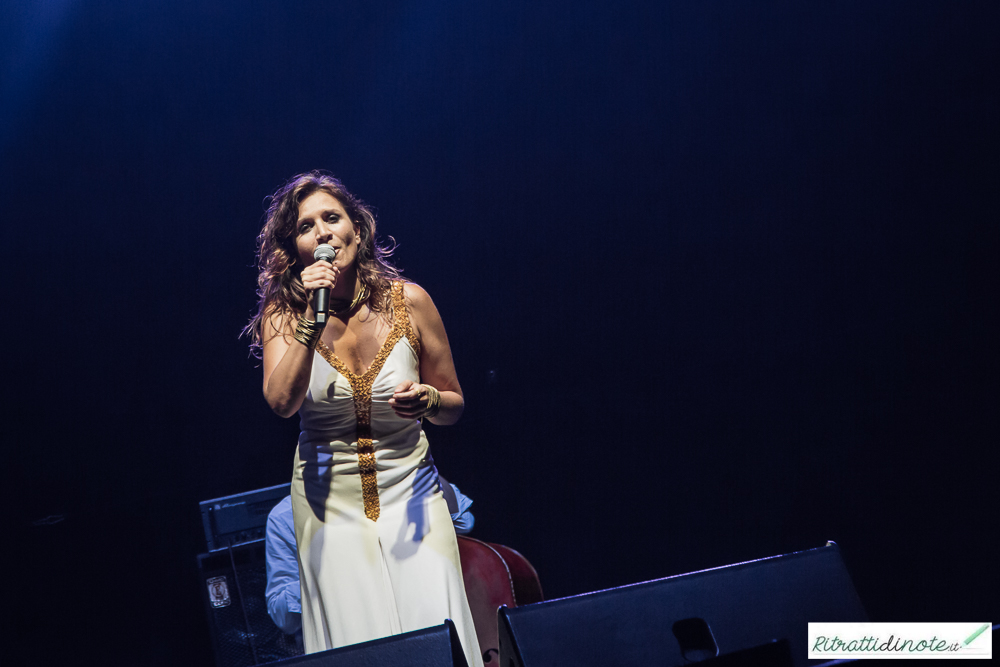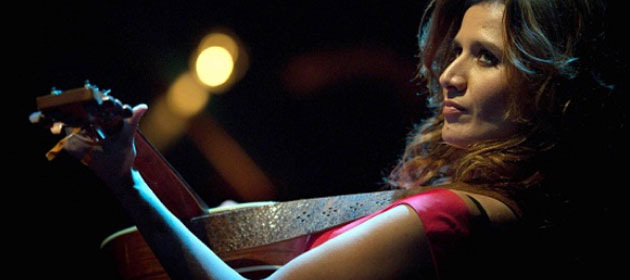 Well actually since I am very interested in International music now, I decided to check out this artist. Source came from Facebook itself. Before, I was listening to American, African or occasionally Spanish speaking music. Then through Facebook, I find some Brazilian music expect I cannot see many of them since I'm in the USA. Damn you Brazil. Heads up, I am going to be more frank than I usually am.
Then I saw the video of my now favorite artist from Brazil. She is Ana Carolina. She sang with Seu Jorge.
Check this song here
That performance was very impressive and that is how I developed my love for Ana Carolina. So I decided to check out this artist. Boy did I found more than I asked for.
She was a fan of American artists and she had variety of musical styles that I loved as a child. But here is where she becomes even more popular with the good and the bad. But one thing that I find which fits into this article: She is BISEXUAL. You heard it. Bisexual. Do I believe her? Yes. But Ana Carolina is a what I call a Dyke or accurately Butch Women. She is a woman who has more masculine man.
BTW, if you want to see the very sexual side of Ana Carolina, check the song "Libido" which I know has something to do with serious fucking. Probably tips to make a penis work well and make a pussy work well with the lover. BTW not all the people are women, they are men too in this video. Kind of proving that Ana Carolina is bisexual.
Libido
Thanks to this knowledge, I get exposed to another artist.
That is Chiara Civello. Through life of Ana Carolina, I found the music of Chiara Civello. Just like Carolina, she is also a bisexual woman. She is what I call the "Femme" or the feminine woman type.
This is how I found out about Ana Carolina and Chiara Civello.
Before I do more commenting, let me show you some of the performances of Ana Carolina and Chiara Civello that I love.
I have a question: How the fuck did these two artists even met?
I have no idea. I mean these two artists are not from the same country. I know Brazil is a country with a lot more descendant of Europeans especially Italians. Which can explain why Brazilians have more curves than other women. But still I have no idea how Ana Carolina and Chiara Civello got acquainted. I have no idea.
But I believe that these two artists meet each other since 2007. It was then Chiara Civello only had 2 years old in the music scene and Ana Carolina had about 8 year experience then. Chiara Civello was born in June 15, 1975 in Rome, Italy. Ana Carolina was born in September 9, 1974 in Juiz de Fora, Minas Gerais, Brazil. So basically Carolina and Civello are almost the same age.
There are rumors and speculations that Ana Carolina and Chiara Civello are or were a couple. They had a passionate relationship. They even seemed to entertain this earlier in their careers like going to television and jokingly say that they are married (hahahaha, lie since I don't see a damn wedding ring but that is me anyway). Some say that they broke up and others say that they are still together. It all depends I guess. What do I think. Do I think they are couple? Before I answer. Let me show you videos and photos of them together.
Some Videos
Photos
Here is my answer:
YES. I mean a resounding Yes. I know Ana Carolina and Chiara Civello have not performed together since 2013 and have not had a picture since 2014. But here is why I believe that they are a couple.
1) When I see them perform together (trust me, I have been watching over and over), I mostly notice sexual tensions.
2) They have similar voices (though Ana's voice is much more manlier in a sense).
3) Fans of their want to only speak about them together rather than their own artistry.
4) They don't hide their feelings for each other. It appears that they want to make love on stage. Also they want to kiss when they get too horny together
5) Both Ana Carolina or Chiara Civello refuse or don't want to say that they have broken up. Both have allowed people to believe that they are a couple. Neither of them has any intention of being "Single" if you know what I mean.
I don't why the fuck they would not make an attempt to clarify if they are a couple or not. If not, just say that. Damn it, say the shit that is going on.
Let me go further on my rant:
If they broke up in 2013 (which some insist), why the fuck would Chiara Civello would allow Ana Carolina to appear on her 2014 album "Canzoni". It makes absolutely no sense. I mean it would make no sense. BTW Ana and Chiara had already two songs before that which includes the famous one "Resta".
See the video here. You can see how much Ana Carolina and Chiara Civello are crazy about each-other. Their chemistry is unbearable. I mean UNBEARABLE.
Not to help matters, Chiara Civello did a song that is clearly about a woman. It is called "And I love her" or I can say in French, "Et Je l'aime" or in Portuguese "E Eu te amo" or in Spanish "Y la amo" or in Italian "E essa amo". Sorry no use of Bantu languages since I am going "EUROPEAN". I mean of course several male singers like sing like they are women and they are speaking about another man. But when Chiara sings in speaking about another woman, it is way different.
Look here
I mean notice she already gets all shook up and she puts her emotions into this song which was done by Beatles pacifically the composition of John Lennon who sadly died in 1980. I understand why she chose this song. It was on Valentine's day. I get that part. But I also believe that is not only the part of valentine's day. No way. The way she says "she gives me everything. And tenderly." I mean I don't believe that she is saying this only as just pleasure. Now who is she is speaking of?
In my opinion, she is actually doing a tribute of Ana Carolina and how crazy she is about her. I think what Chiara wanted to say was this:
Ana Carolina, you give me too much sexual enjoyment
I can't imagine my love without you on my side
You are my water when I am thirsty (it is a metaphor, use your brain, it is a sexual metaphor)
You are the reason why I think that I am so good
I feel your magic when you fondle me.
I feel so horny when we make love in the bed
We need to find more times to make some passionate love and my water can be fed as well as your water. Again a sexual metaphor. Some serious sexual shit I guess too much.
Let me ramble more, follow Chiara's twitter. Only 4 or 5 months ago, she made a reference to the song "E Penso a te" which I guess can be like "thinking about you" or something like that. That song, she happens to sing with Ana Carolina. Humm. Again some say that they broke in 2013. If that was true, why the living fuck would Civello allow this song with Carolina to even appear on her latest album "Canzoni" which will be officially released in USA this year alone. All the songs are included. No sudden change. The song "E Penso a te" is included in this album. Damn, I guess these rumors appear laughable.
OK, want more proof that Ana Carolina, and Chiara Civello are a couple, check out this person who has a Instagram only concerning ANA CAROLINA and CHIARA CIVELLO.
Machechiana
This is the Instagram page where you can find photos of Ana Carolina and Chiara Civello together. Now if they broke up, you really think this Instagram page would remain now. Guess who happens to like this page. Hmm. Chiara Civello. Chiara Civello is one person following this page. Very interesting. Just a month, this same page put a picture of some fan at Ana Carolina's show in New York I assume. Guess who was with the fan and attended the show? Right, Chiara Civello. She was with the fan, she was an attendant at the show. I mean it is obvious that they are still a couple.
Hmm, proof again, they are couple. No way in hell that Chiara Civello would attend Ana's show if they were no longer a couple or if they were not a couple which is clearly not the case. They are a couple. They have been so since 2007. It is just now, they are trying to be their "own" artists.
Actually there was a interview back in 2014, which they asked her about the song "E Penso a te", she used her love for Ana Carolina as great reason on why this song was made. She was happy to do this with Ana because "she was something special" and "it was love at first sight?". It was done in Italian but a friend gave me the english version of this interview. I am going to give you link of the original version of this article. You can translate this article to English from Italian if you want after this link.
L'Amore Fluido (Chiara Civello)
Finally, just a month ago. I mean A MONTH AGO, there was a interview with Ms. Ana Carolina with Roberta Costa in which they had a good interview about her show she did in New York. One of the question that she was asked as an producer. Guess whom she chose to focus on? CHIARA CIVELLO. Wow, really. Chiara herself. Yes.
Here is the link
Ana Carolina sobre um novo show
In conclusion, Ana Carolina and Chiara Civello are a great couple but an very odd couple. As I keep fucking saying, how the hell did they meet? Probably I will never the answer that I like. Plus they are very different people but then again, remember this damn fuckin phrase "Opposites Attract". Chiara Civello and Ana Carolina do have two things in common. They are very charming and largely flirtatious. But Ana is very shy while Chiara is very expressive. Maybe that explains that high sexual tensions because they feed on each other's big strengths and they want a piece of it.
I believe that they are a couple and neither of them have done anything to stop the posts about them. They still make references to each other. Now if they broke up, why still in 2014 and even this YEAR 2015 would they mention each other. I mean on Ana's latest interview, she purposely mentioned Chiara Civello's name. The fact that Ana wanted to mention Chiara's name when the interviewer never intended to ask her about Ms. Civello, says something. If they broke up, they would have done everything to disassociate from each other. Like a fan page of them would not exist and Chiara would never attended Ana's show and Ana would not be included in Chiara's latest album Canzoni. Furthermore, Ana Carolina would not be trying to almost produce or write all the songs of Chiara Civello's next album.
This will be one article I know lot of my fans will not be comfortable. I understand why? Not just the music but the taboo issue. GAYS and LESBIANS. And of course, BISEXUALS as well. But I do have a few fans are LGBT just for your information.
I do hope I can find more things to speak about Ana Carolina and Chiara Civello in the near future.