Wow just as I am discovering Brazilian Music, I found a sup-group that had its moment in Brazilian music in a certain period. I mean more like 1970s.
It was a nzingzong group "Doces Barbaros"
It consisted of four big stars in Brazil in that time. It was Caetano Veloso, Maria Bethania, Gilbeto Gil and Gal Costa.
Look at some pictures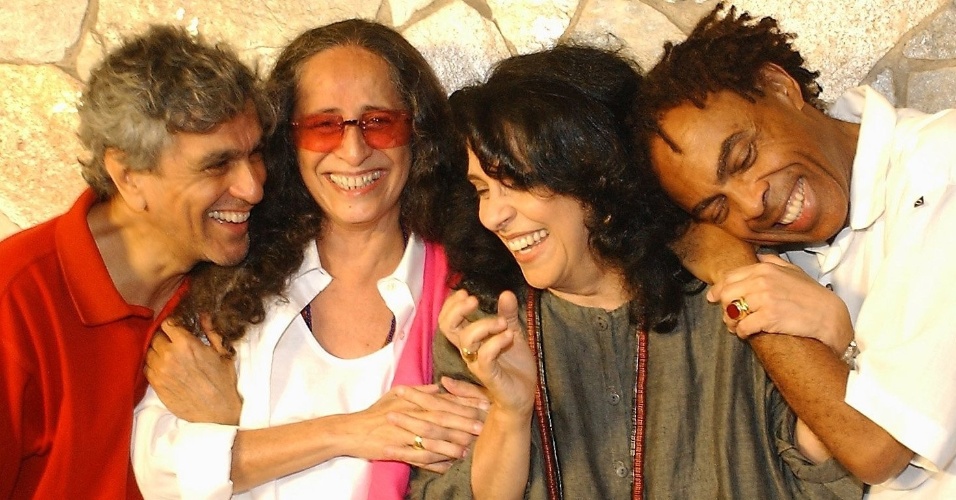 Here is Caetano Veloso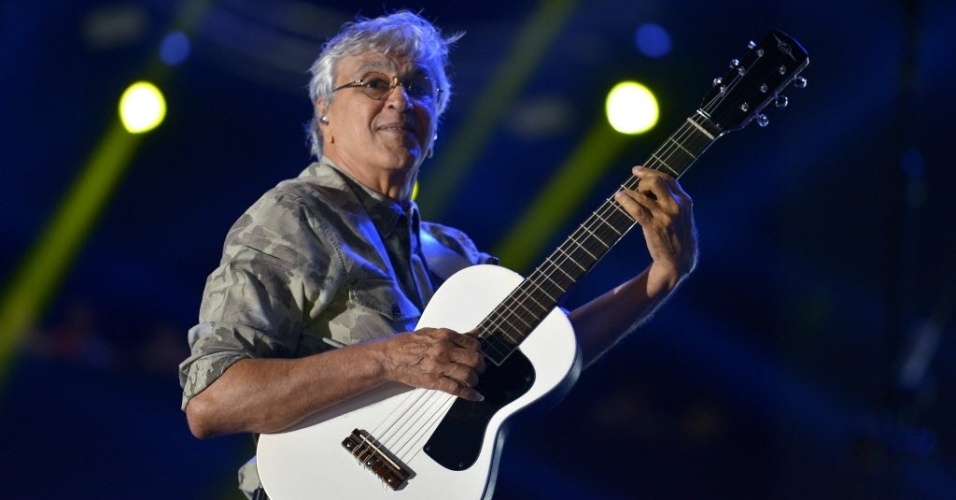 Here is Maria Bethania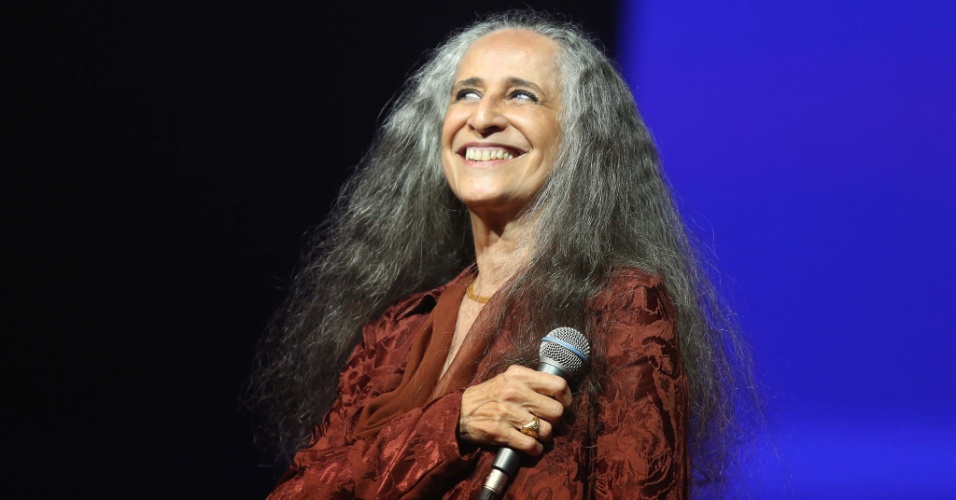 Here is Gilberto Gil
Here is Gal Costa
Now this was a group in Brazil that began to get together when these four stars decided that they wanted to do some songs more in unity rather than only "collaboration" as we would call it. As I added, this was around the mid 1970s.
In 1976, they released an album called the group itself. This was the only album that they released as a group. However this album turned to be one of the biggest albums in Brazilian music history. In fact Rolling Stones ranked this album the top 100 all time great Brazilian albums. I mean this is something.
I have listened to some of their performances together. I love it. I mean that I enjoy it. Because their voices actually melded well together. I mean Gilberto Gil, Caetano Vesto, Maria Bethania and Gal Costa voices manage to find their way into a lovely melody. That way they can able to sing together without being wrong at all.
This album helped people see that not all big stars have a big ego where it can not be managed. Actually these four stars did not have a big ego and they could manage it. More importantly, I suppose they were close friends which explains why they enjoyed performing together.
So enjoyment that they decided for a reunion in 1994 for some fun with Samba dance. Man people went nuts and they were so happy to see them together again performing. It was a major success. I think they should do another reunion again at some point now.
I mean these four stars are alive and well. They are still popular though people like folks like Thiaguinho, Juan Santana, Ana Carolina, Luiza Possi, Claudia Leitte and Ivete Sangalo are more popular. But they still have their base from many people.