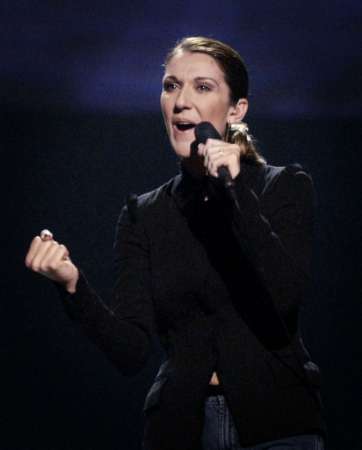 I am going on a international duet but this one would have made perfect duet in my view. Just pure perfection.
I am speaking of Congolese legend Josky Kiambukuta and Canadian genius legend and great international soul Celine Dion.
Why these people together?
Because both of them are Francophone people and their french are impressive and spot on. Celine Dion also knows English and Josky knows some English and know Lingala and Kikongo.
Another reason is that I know Josky's voice would fit perfectly with kind of voice like Celine Dion. Both have a common theme. They are both able to hit low and high notes. Also they are able to impress you in a soulful way. Their voices are kind of soulful which provides a great asset in any given love song. Whether good or sad love song.
I got two songs from Celine Dion that show some beauty of Celine Dion's french. Just lovely.
JE SAIS PAS
Pour que tu m'aimes encore
Let me show Josky's two incredible love songs that show you his greatness
BAPENSEES
FARIYA
Now imagine if these two people had done some songs together, you would have some great spark in their duet.
Finally, you would see more fire of these two artists because sometimes you are best when you are opposite someone else. That would have been the case no doubt with Josky and Celine Dion.