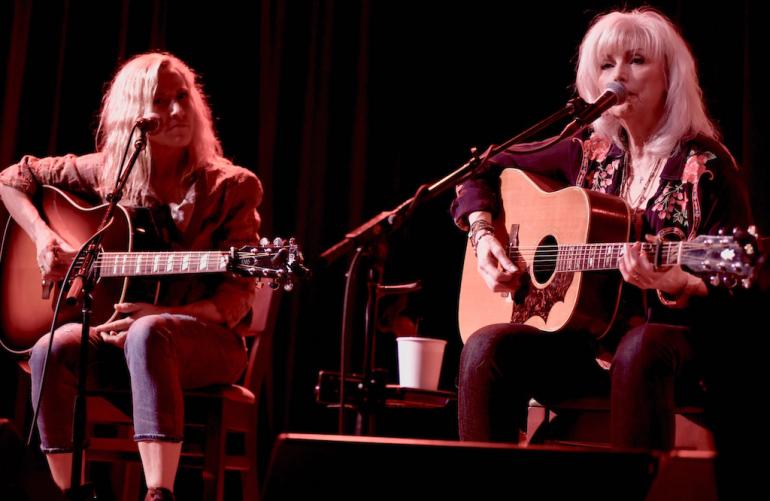 I have a female edition of a Dream Quartet.
This is the first one. More will be coming.
I am speaking of Celine Dion, Emmylou Harris, Mariah Carey and Sheryl Crow.
These women would be perfect together as a quartet. Because they are singers in their department. Emmylou is of country blues music while Sheryl is with pop country with Mariah with a hip hop element and Celine Dion as a pop icon.
If these women could come together, you will see beautiful music get made. Because these women have something in common.
These are emotional singers and they love to put a little raspyness in their voices. Also three of them have strong vibratos which is popular with a lot of people.
Also I do believe that they would fit well into a harmonious sound as four female singers. I know how it likely be arranged.
Celine Dion as the soprano (high one)
Emmylou Harris as the contralto
Mariah Carey as the mezzo soprano
Sheryl Crow as the soprano (medium one)
I am sure it would be a great quartet set for female fans since they would love to hear two female singers together alongside with four singers.
It could have sounded like this. This video has Indigio Girls with Jewel and Sarah McLachlan.
I know this quartet will never happen but if it does happen, I hope that it will sound great and that people will come and listen to their beautiful voices together.