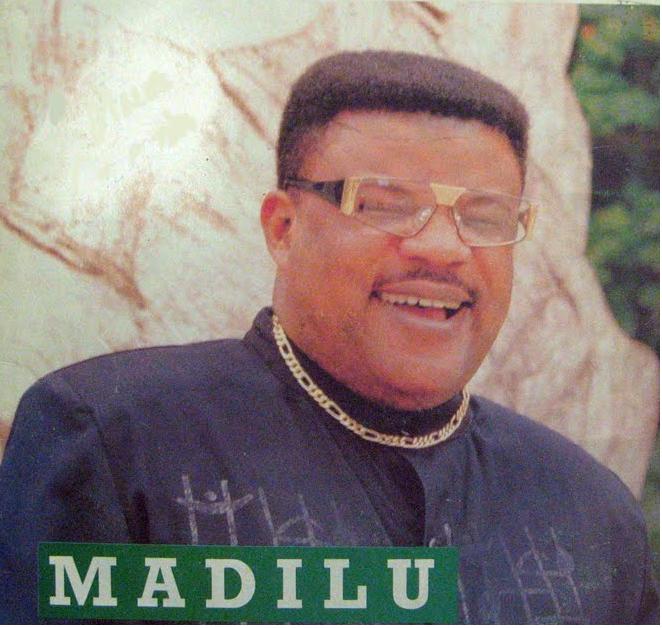 I have been thinking about one great person. Madilu System.
Madilu System was a incredible talent and he had ability to impress people with his very husky voice. His husky voice was able to pass cross people's minds. His one liner was in big line with his success.
Madilu loved singing with Josky the most when he was in OK Jazz. By 1983, we had the trio of Josky, Madilu and Ntesa. They would sing together until 1986 and the last time that they sang together was in 1987. Actually the last time that they would sing together was in 1989 but 1987 as last time as a trio.
Josky was also so amazing with Mayaula Mayoni when they worked with Youlou Mabiala. Josky, Mayaula and Youlou got into a group MAMAKI getting some great song. I am so happy that they worked together.
But Madilu and Mayaula Mayoni played together. Madilu would sing in two Mayaula Mayoni songs and he would also sing with Mayoni as well. They would sing together in Madilu's classic song Voisin. Voisin starts with Madilu, Nyboma, Aime Kiwakana, and Mayaula Mayoni then Pompom Kuleta joins the chorus with Mayoni, Aime and Nyboma when Madilu sings solo. I mean Madilu said Mayoni's name twice. That says it all.
This is why I say that Josky , Madilu and Mayoni would have been a great trio. They would have given great class to the Congolese Music Scene. Josky would the commander with Madilu and Mayaula Mayoni as his followers.