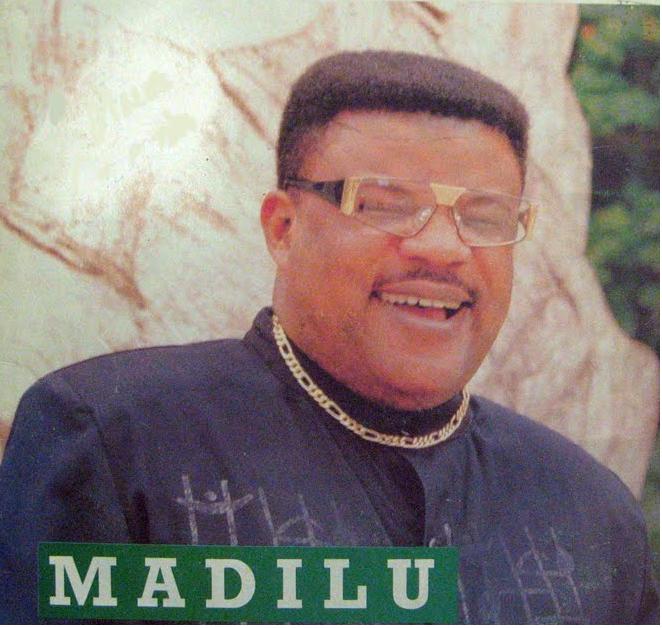 Now I wonder with this question. Because Madilu created his band Tout Puissant System or some call Royaume Systeme.
But someone told me that there were two that never quite made the list. They were Bola Bolithe and Lassa L'Acolyte. As some know, Bola was a Youlou singer for years before he disappeared for some time. He came back in 1996 as a Youlou associate before he disappeared again before appearing on Youlou's last work Qui Cherche. Lassa L'Acolyte is the brother of now Christian Artist Carlyto Lassa. He played for Choc Stars before he was a member of Zaiko Langa Langa before he went solo in 2005.
But the question I wonder how would have been like if Madilu had sung with Bola Bolithe and Lassa L'Acolyte?
Based on some of the songs that Madilu did on Pouvoir, I believe that they would have sounded perfect together. Remember Madilu and Bola sang together on Bilonda of Simaro during the final days of OK Jazz. They sounded great together. Furthermore, Madilu sang with Carlyto and they had a special musical connection.
Bola Bolithe, Lassa and Madilu cold have been the new "Empire Bakuba" because Bola and Madilu are the ones who sounded alike with a voice of Lassa himself. They would have had a great chemistry as a trio. Furthermore, Madilu would have founded a alternative from his partnership with Nyboma.
I believe that this would have been a great trio together. They would bring the best together.
Lassa L'Acolyte and Madilu did perform together in 2003 when he invited Zaiko to perform with him.
Here is Madilu and Bola Bolithe singing together in Bilonda.
I will post my own about this great song
That is my take on this scenario.