I have an announcement for everyone to know.
I will do a series based from Dream Duo and Dream Trio.
DREAM QUARTET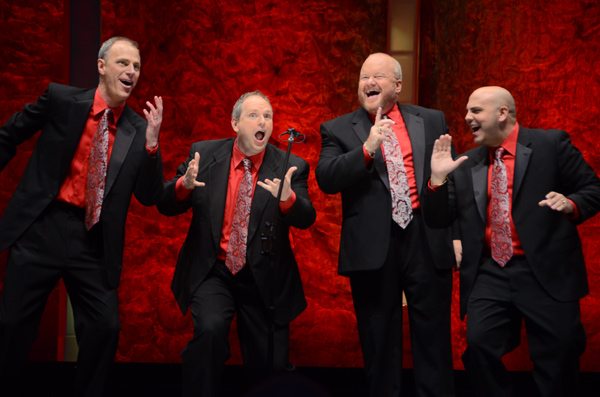 I am doing a new serious called "Dream Quartet". I am speaking of four singers together singing. Four singers that I wish would have done songs together. I mean four singers who have not sang together all at once. That's the truth.
It will be all music and all singers that I like or I know would make incredible sounds together.
DREAM QUARTET COMING.